Music Artist & Artisan Representation 
We've developed a "Private Client" marketing, sales and brand development group in which we create and roll out marketing, sales and brand development plans for our Grammy-winning, established, and emerging artist clients. We will work with management companies, record labels, and talent agencies in short three-month "bursts" of effort in support of their artists. Of course, we will work for longer terms if required.
Our Marketing Workshops involves career planning, imaging (photography, video production, clothing), music production, and music channel marketing and special sales. We also secure prestige brands as co-branding partners and create fully integrated corporate endorsement programs. We secure very high profile sporting event and media performances for our clients. For example, performances at the Olympic Games Opening and Closing Ceremonies, World Cup Soccer corporate sponsor activation concerts, Major League Baseball local market team stadium pre-game Anthems and post game shows, Major League Baseball All Star Fan Fest concerts, at NASCAR Sprint Cup Series events, and appearances at The National Tree Lighting Ceremony at President's Park outside the South Gates of The White House to name a few.
Artists Renderings & Stage Designs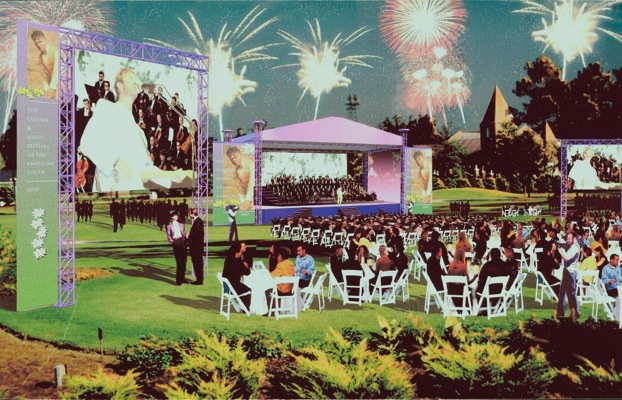 Professional Golf Major Championships
Professional Golf Major Championships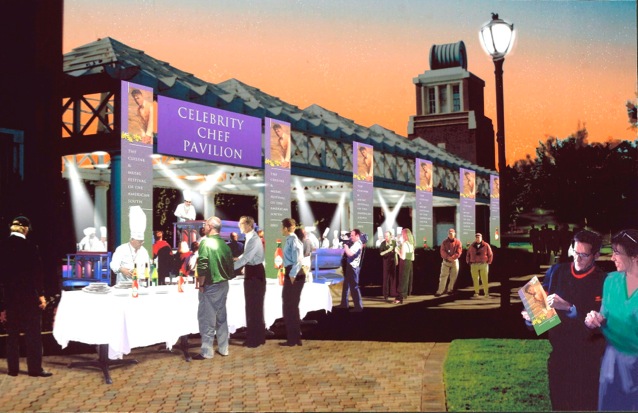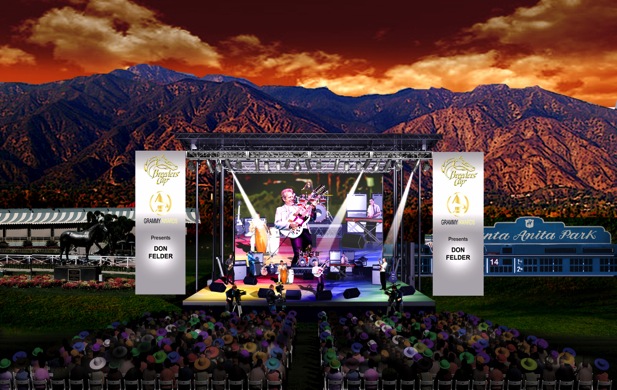 Breeders Cup World Championships
Santa Anita
The Grammys Stage/Patrons Concert
Churchill Downs Race Track
The Kentucky Derby & Oaks
Branded Pop-up/ Mobile Stage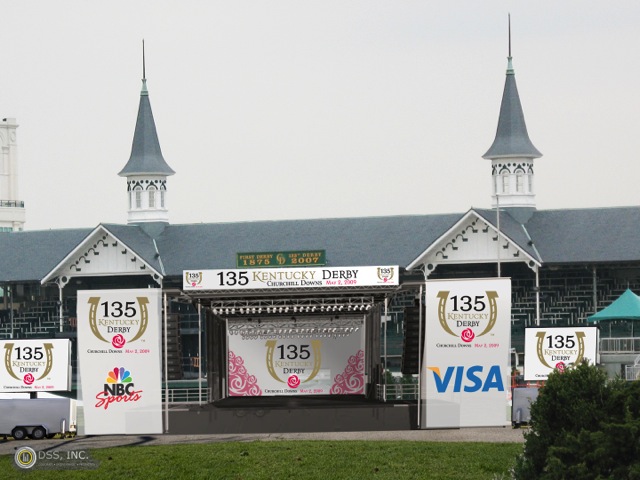 CMA Awards — New York City

Official Art and Graphic Look
World Renown Painter Charles Fazzino
LeRoy Neiman Catalogue Raisonne
Corporate and CEO Sales
Limited and Signed Editions
Entertainment – Artist Acquisition,Technical Production/Direction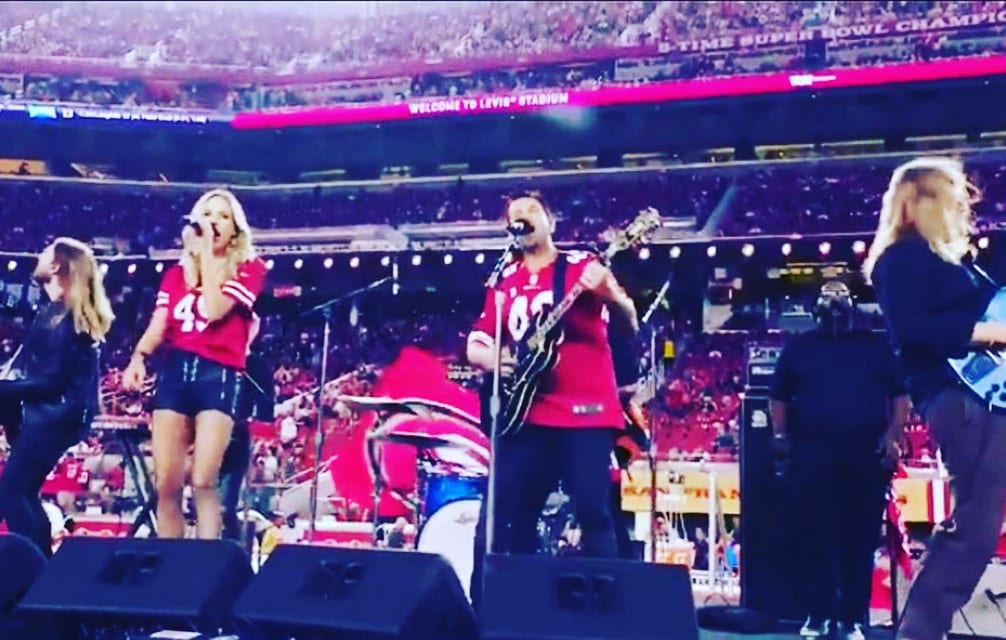 Musical Artist
Haley and Michaels
Halftime on Monday Night Football,
Levi's Stadium, Santa Clara, CA 2019
Musical Artist
Emily West ( Nashville )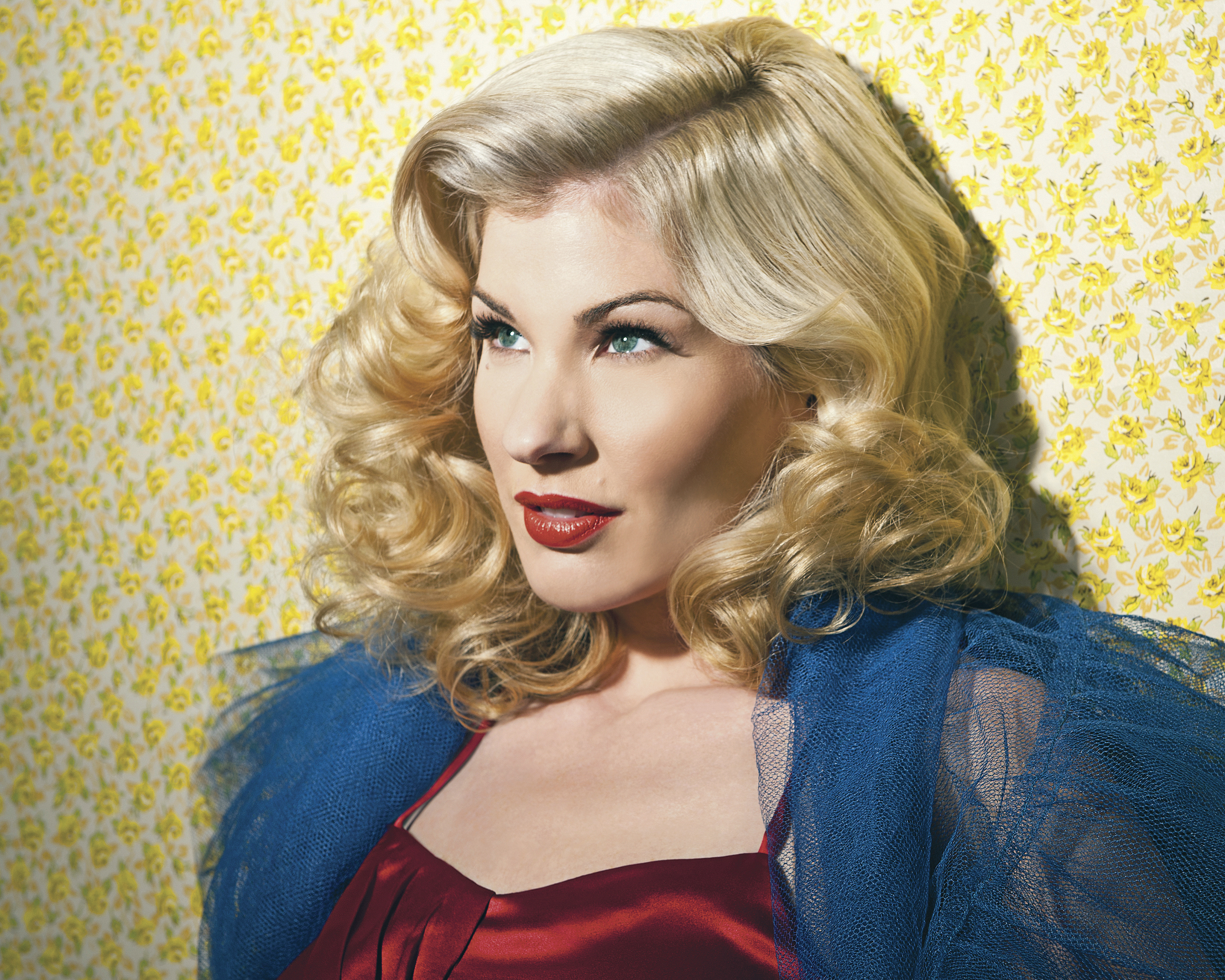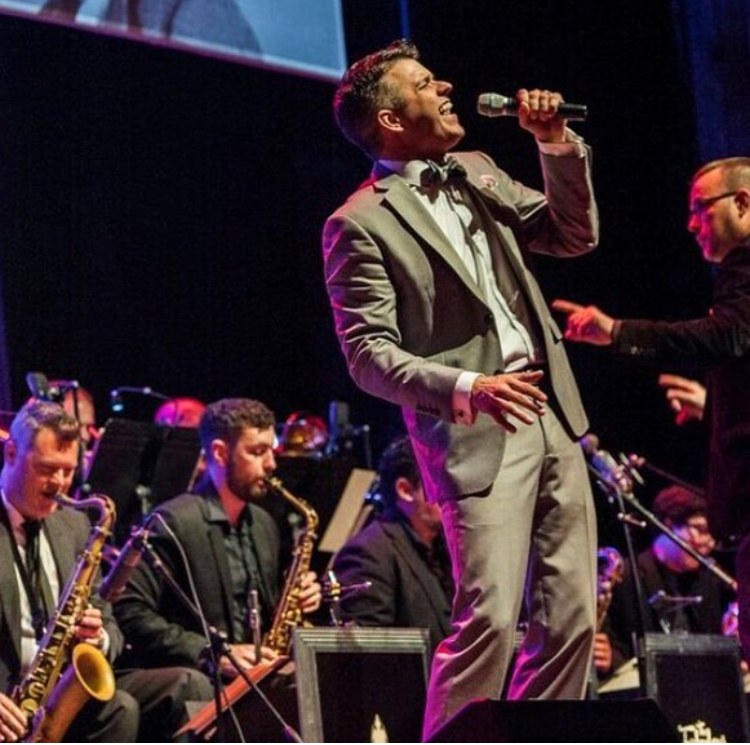 Musical Artist
Fabulous Equinox Orchestra ( Savannah, GA )
Musical Artist
Haley & Michaels ( Nashville )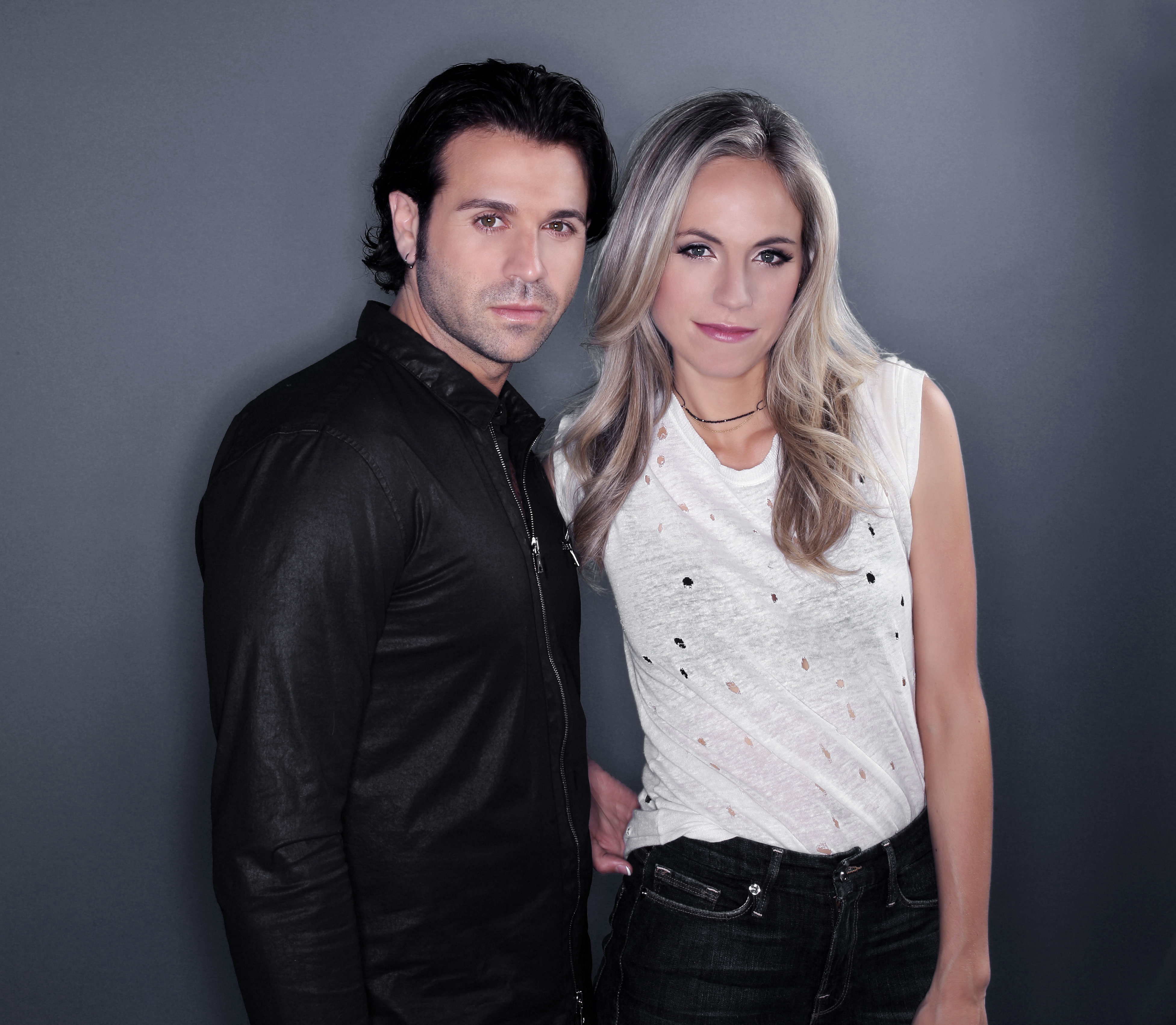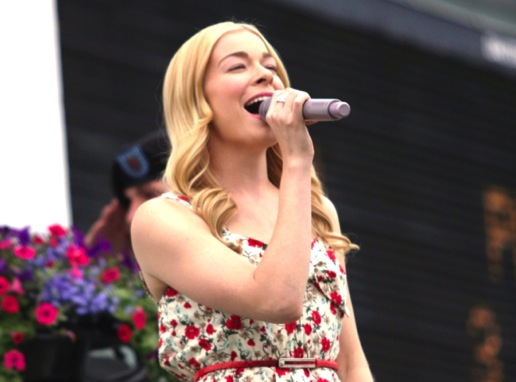 LeAnn Rimes
Kentucky Derby 135 National Anthem live on NBC
Little Big Town
Kentucky Oaks 136 National Anthem live on NBC Universal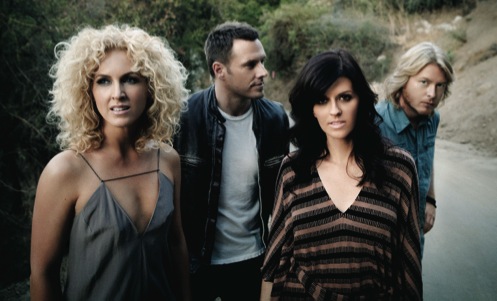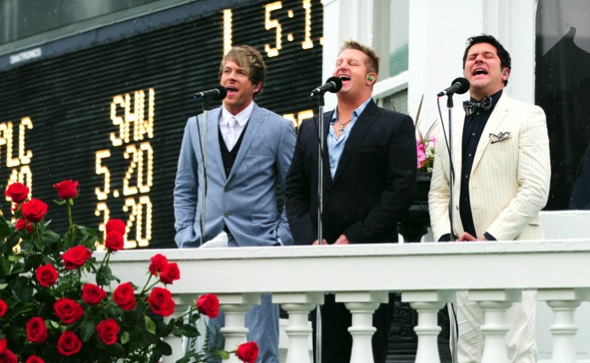 Rascal Flatts
Kentucky Derby 136 National Anthem live on NBC
Recommended Sample Artists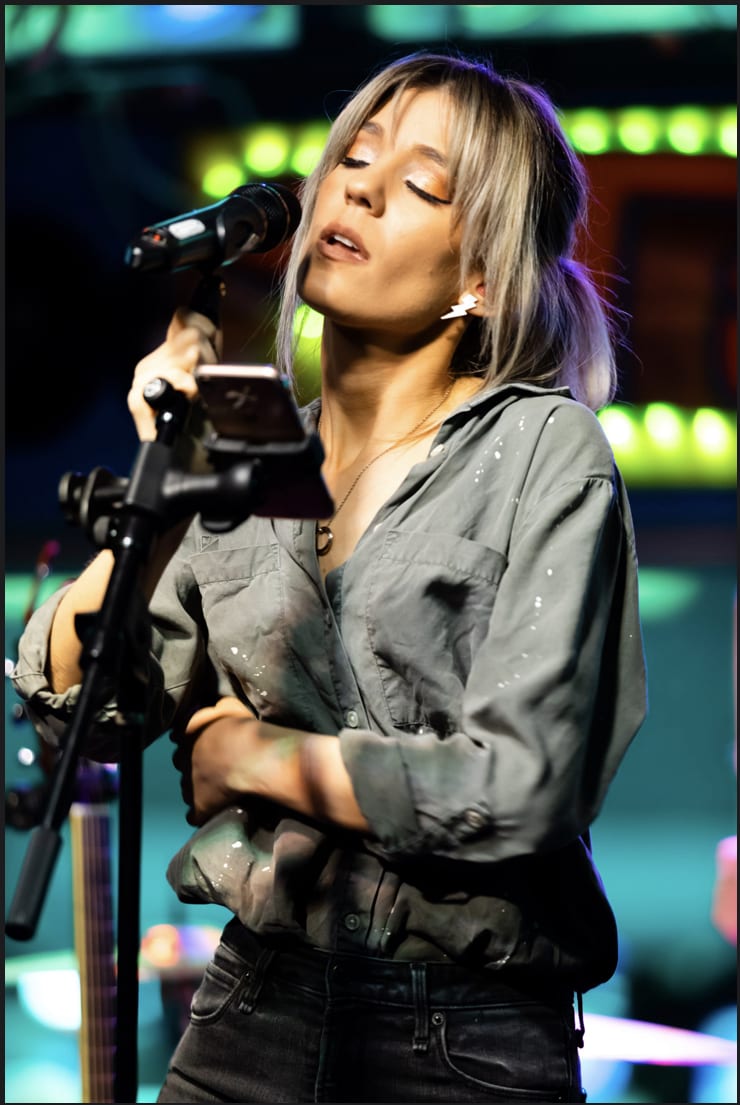 Laura Walsh
( Nashville, Maricopa AZ )
Don Felder
4 time Grammy Award winner and 27 Year lead guitar, The Eagles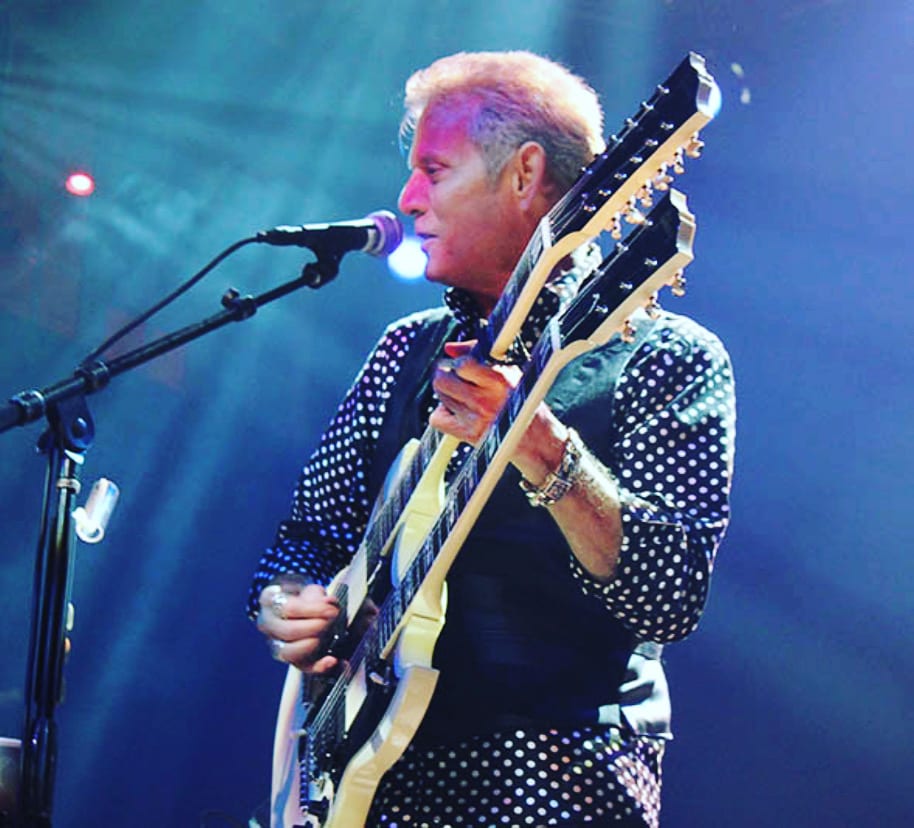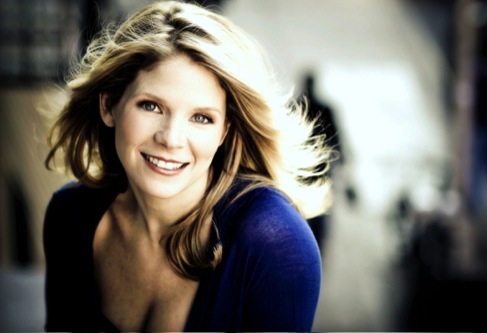 Kelli O'Hara ( New York City ) –
American Broadway Songbook( VIP Club )
2014 Tony AwardWinner, The King and I on Broadway.
Sixwire Band and Friends (Nashville)
Cover and Backing Band for Rock, Pop Icons.
Taste of Derby, Opening Night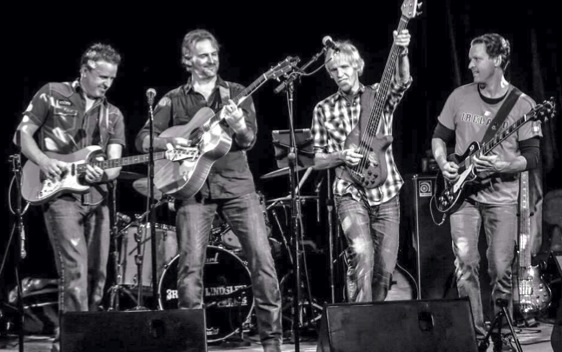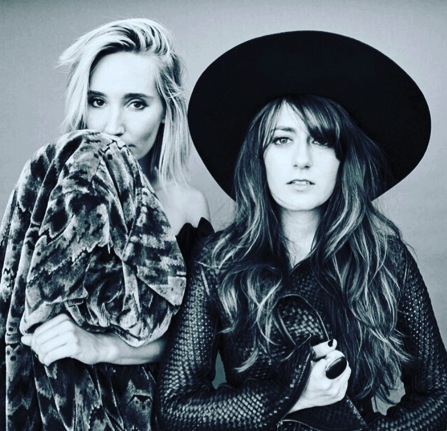 The Sisterhood Band (Nashville)
Front Pro Bowl Concert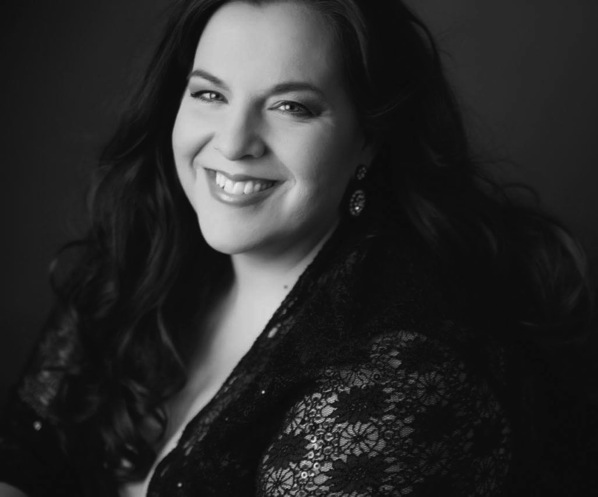 Maureen Murphy (Background vocalist for Zac Brown Band)
Tabitha Fair (Background vocalist for Sting)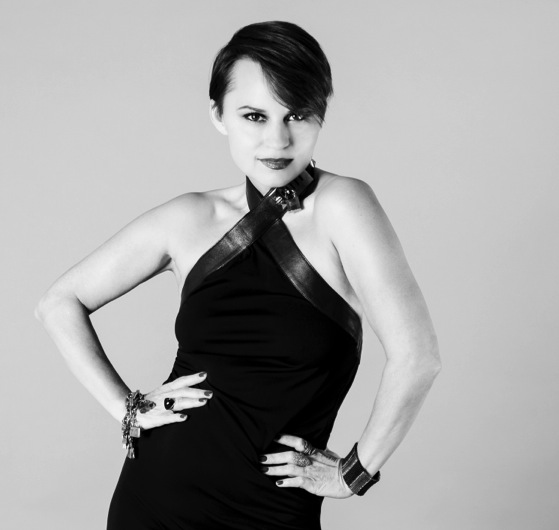 Concept/ Las Vegas Production Artists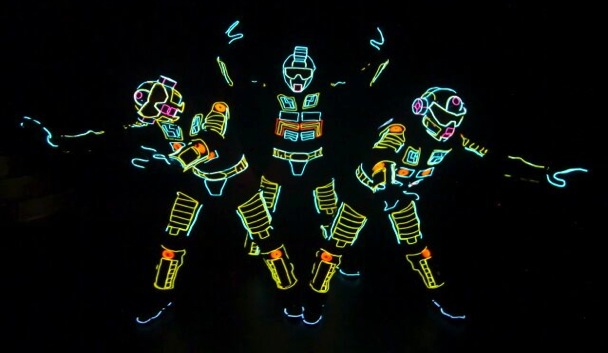 iLuminate – an entertainment technology company that
combines state-of-the-art technology with electrifying entertainers
who perform in the dark to create the ultimate performing
arts experience.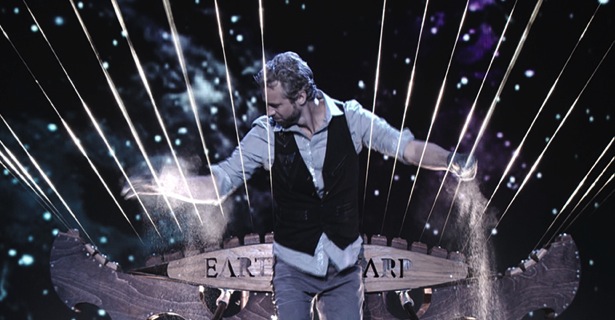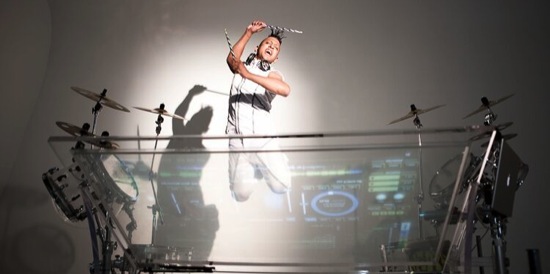 DJ Ravi Drums – has taken DJ'ing to a whole new level by adding live drum & percussion Re-mixes on the spot.
Ravi Drums Promo reel